FROM THE BOOK JACKET: Bombays first female lawyer, Perveen Mistry, is compelled to bring justice to the family of a murdered female Parsi student just as Bombays streets erupt in riots to protest British colonial rule. Sujata Massey is back with this third installment to the Agatha and Mary Higgins Clark Award-winning series set in 1920s Bombay.

November 1921. Edward VIII, Prince of Wales and future ruler of India, is arriving in Bombay to begin a four month tour. The Indian subcontinent is chafing under British rule, and Bombay solicitor Perveen Mistry isnt surprised when local unrest over the royal arrival spirals into riots. But shes horrified by the death of Freny Cuttingmaster, an eighteen-year-old female Parsi student,who falls from a second-floor gallery just as the princes grand procession is passing by her college.


Freny had come for a legal consultation just days before her death, and what she confided makes Perveen suspicious that her death was not an accident. Feeling guilty for failing to have helped Freny in life, Perveen steps forward to assist Frenys family in the fraught dealings of the coroners inquest. When Frenys death appears suspicious, Perveen knows she cant rest until she sees justice done.But Bombay is erupting: as armed British secret service march the streets, rioters attack anyone with perceived British connections and desperate shopkeepers destroy their own wares so they will not be targets of racial violence. Can Perveen help a suffering family when her own is in danger?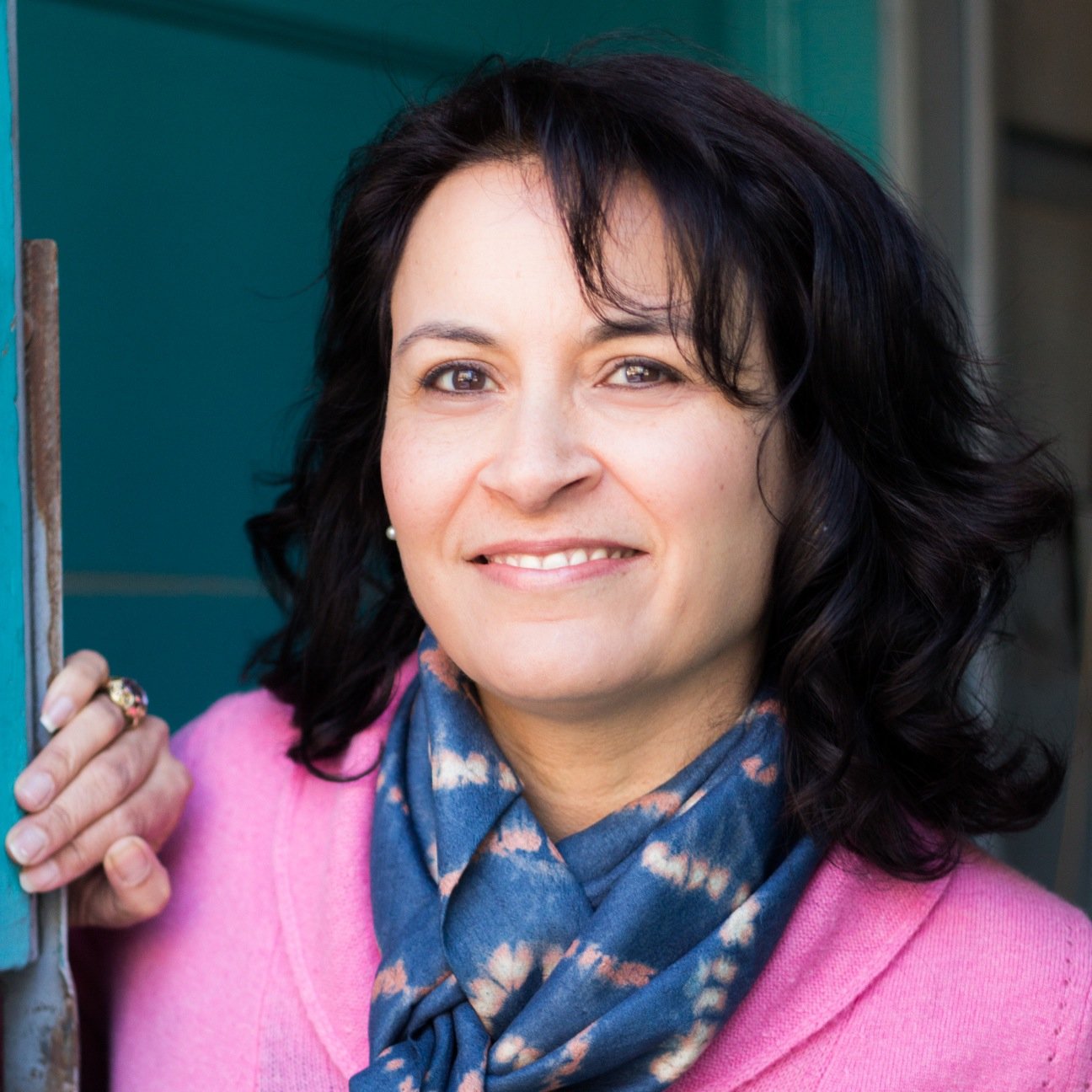 AUTHOR INFO:
Sujata Massey
was born in England to parents from India and Germany, grew up in St. Paul, Minnesota, and lives in Baltimore, Maryland. She was a features reporter for the
Baltimore Evening Sun
before becoming a full-time novelist. The first Perveen Mistry novel,
The Widows of Malabar Hill
, was an international bestseller and won the Agatha, Macavity, and Mary Higgins Clark Awards.