FROM THE BOOK JACKET:
In 1909, Grace McAlister set sail for Canada as one of the thousands of British Home Children taken from their families and their homeland. Though she is fortunate enough to be adopted by wealthy parents, the secrets of her past are kept hidden for ten years until someone from her long-buried childhood arrives on her doorstep. With this new connection to her birth family, will she be brave enough to leave her sheltered life in Toronto and uncover the truth?
After enduring hardship as an indentured British Home Child, Garth McAlister left Canada to serve in World War I. His sweetheart, Emma Lafferty, promised to wait for his return, but after three long years apart, her letters suddenly stopped. When Garth arrives home from the war to unexpected news, he is determined to return to Canada once more on a daunting mission to find the two women he refuses to abandon—his long-lost sister and his mysteriously missing sweetheart.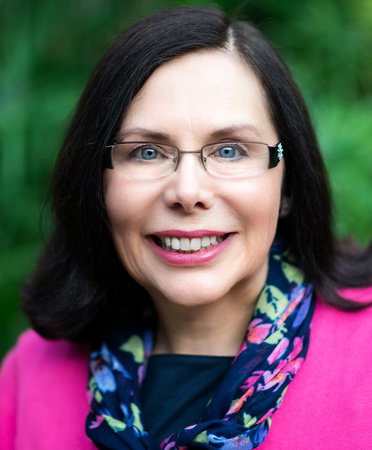 AUTHOR INFO:
Carrie Turansky
is an award-winning author of more than twenty novels and novellas. She has won the ACFW Carol Award, the Holt Medallion, and the International Digital Award. She loved traveling to England to research her latest Edwardian novels, including
No Ocean Too Wide, Across the Blue,
and the Edwardian Brides series. Her novels have received starred reviews from
Library Journal
. They have also been translated into several languages and enjoyed by readers around the world.